Join us for our first-ever online LIVE EVENT!
Watch live and comment for a chance to win Lottery Bucks!
June 30th @ 3pm on Facebook and Instagram.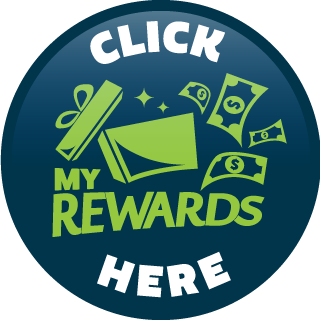 My Rewards user names and passwords will not work on the Promo Zone.
Players who wish to enter Promo Zone promotions will need to sign up for a Promo Zone account.
To enter, you must be a member of the free New Mexico Lottery Promo Zone program and you must be logged in to your Promo Zone account.
Only eligible tickets may be entered online.
Mailed in entries will be disqualified.